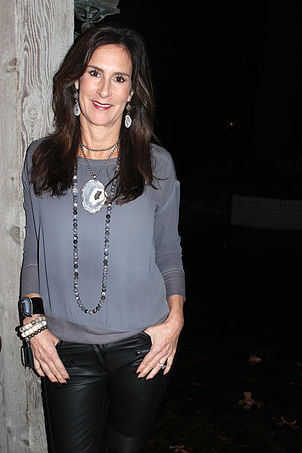 Living in Tuscaloosa and the mother of four boys, Susan loves spending time with her five men, but she needs to have some time for "girl stuff" and nothing says "girl" more to Susan than beautiful jewelry.
Her handcrafted one of a kind pieces combine elegance and earthiness. Chains and leathers may be combined with semiprecious stones, quartz or pearls. Her pieces showcase natural and unique gemstones and minerals, pave diamond one of a kind pieces, 24k gold, fine leathers and much more. Susan loves seeing people wearing her creations, "it makes me feel that I am adding a little extra touch to their 'look'."
Each of Susan Standeffer Designs' pieces are handcrafted by Susan herself in her studio in Tuscaloosa, AL.